2023-2025
President's Message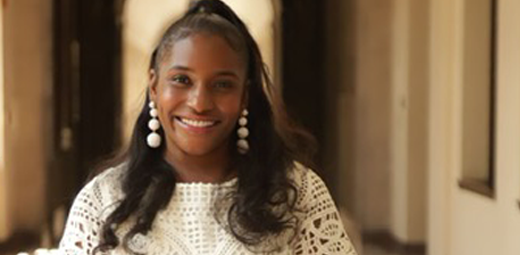 Greetings from the Bright and Beautiful Mothers belonging to the Baltimore Chapter of Jack and Jill of America, Incorporated.
It brings me immense pleasure to extend a warm welcome to you as you explore our site. As one of the pioneering chapters within our esteemed organization, currently celebrating its 78th anniversary, I am confident that you will uncover the captivating story of our history and our deep-rooted contributions to the city's charm.
Our mothers are dynamic and accomplished individuals who embody the essence of servant leadership in the Baltimore community. Our commitment lies in laying the foundation for the next generation of leaders, with a strong emphasis on areas such as philanthropy, advocacy, leadership development, and cultural enrichment.
We are truly thrilled by your interest in the Baltimore Chapter, and we encourage you to explore our website to gain insights into our initiatives. Regular visits will keep you updated on our community involvements. On behalf of all our mothers, we extend our heartfelt appreciation for your anticipated support of our inclusive activities and events.
Warm regards,
Best,
Mother Angie
Angela Ginn Meadow
38th President
Baltimore Chapter
Jack and Jill of America, Incorporated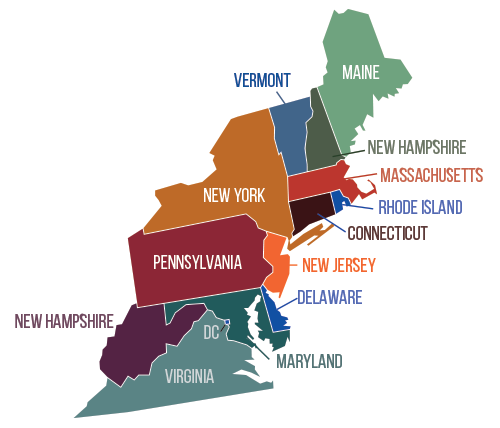 ABOUT OUR REGION
Region History
The idea of regional plan of the National Organization was first advanced at the 3rd annual meeting of Jack and Jill of America, Inc., held in Washington, D.C. in 1948. for several years (1946-1956), the regional plan was discussed during the annual conventions.
The regions are geographical subdivisions of the National Organization names as follows: Central, Eastern, Far West, Mid-Atlantic, Mid-Western, South Central, and Southeastern. (See manual for geographical boundaries and chapters located with each region).
The National organization is divided, for administrative purposes, into Regions to:
Bring together representative of chapters within the Regions
Allow a closer, fuller participation and communication between chapters
Enrich chapter programs
Interpret National Policy, program and projects
The officers of the Region are:
Regional Director
Secretary-Treasurer
Member-at-Large/Foundation
A National Officer represents each Region on the Executive Board.
Region teen conferences are held annually. The first teen conference was held in Philadelphia, PA in June of 1952. Each Region has teen officers who are elected annually at the teen conferences.
A WARM WELCOME FROM THE
2023-25 Executive Board
As mothers, we unite together in Jack and Jill with the primary purpose of seeing our children and all children succeed in every way as they develop into future leaders. As the 2023-2025 Executive Board, we pledge to work tirelessly to achieve our goals and objectives.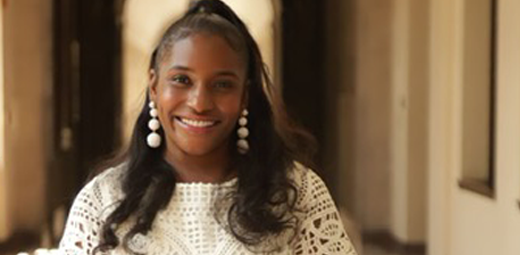 President
Angela Ginn-Meadow
Program Director
Monica Lewis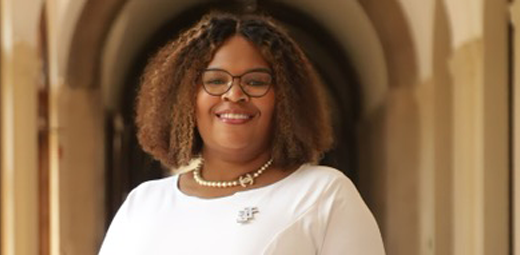 Corresponding Secretary
Chantel Sanford Smith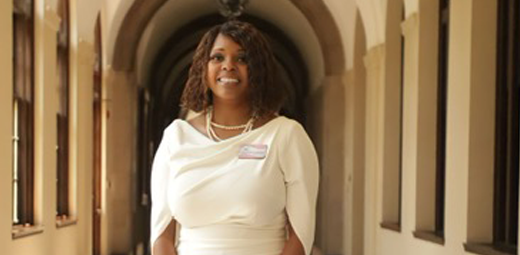 Vice President
Crystal Watkins-Johansson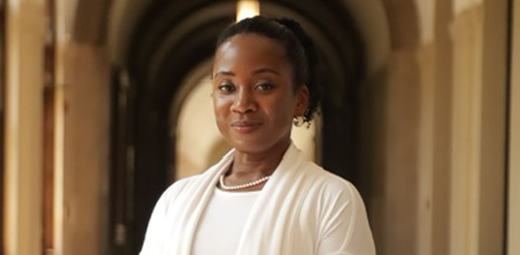 Recording Secretary
Janine Stewart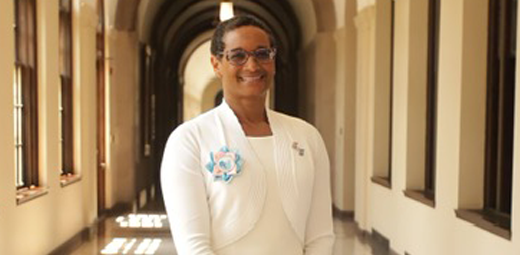 Editor/Historian
Stacey Kunar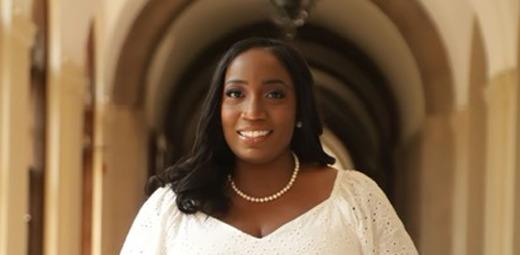 Treasurer
Shauntell Campbell
Parliamentarian
Jocelyn Williams
Financial Secretary
Nicole Brown
2023-2024
Teen Chapter Officers
Our focus is to provide our chapter teens a voice in important issues and by celebrating the
accomplishments of the organization and to help to further eliminate stereotypes of the average black teenager.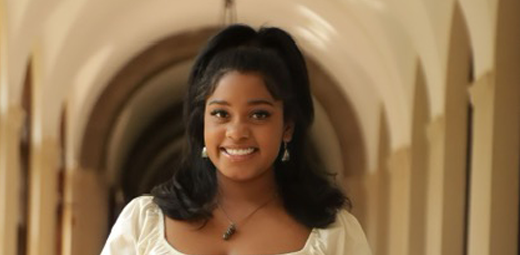 Teen President
Dana Thompson
Financial Secretary
Matthew Lee
Community Service Chair
Paris Griffin 
Vice President
Madison Smith
Recording Secretary
Daryn Barnes 
Parliamentarian
Miles Anderson 
Corresponding Secretary
Milan Lee
Sergeant-At-Arms
Nick Abrams
Foundation Chair
Elijah Smith
Membership
Interested in Becoming
A Member?
Address
P.O. Box 465
Baltimore, Maryland 21203
EMAIL US
info@jackandjillbaltomd.org