BALTIMORE CHAPTER
Jack and Jill of America
A WARM WELCOME
From the Baltimore Chapter
Jack and Jill of America, Inc., is a membership organization of mothers with children ages 2 – 19, dedicated to nurturing future African American leaders by strengthening children through leadership development, volunteer service, philanthropic giving and civic duty.
​The objectives of Jack and Jill of America, Incorporated are to "create a medium of contact for children which will stimulate growth and development and provide children constructive educational, cultural, civic, health, recreational and social programs.
Since 1938, the organization continues on, dedicating its resources to improving the quality of life, particularly for all African-American children.
Our Baltimore Chapter delivers and focuses on initiatives that will equip our members and youth with the power to make a difference in communities and in the lives of children around the country.
A WARM WELCOME
From the Baltimore Chapter
We are loving, honoring, and congratulating our graduating Senior Teens! Blessings and best wishes to them all from your Baltimore Jack and Jill Chapter Mom.
NEWS
Find out the latest news and happenings in our community, and by Jack and Jill- at our news blog.
PROGRAMS
Discover the Programmatic lineup for the Baltimore, MD chapter of Jack and Jill of America.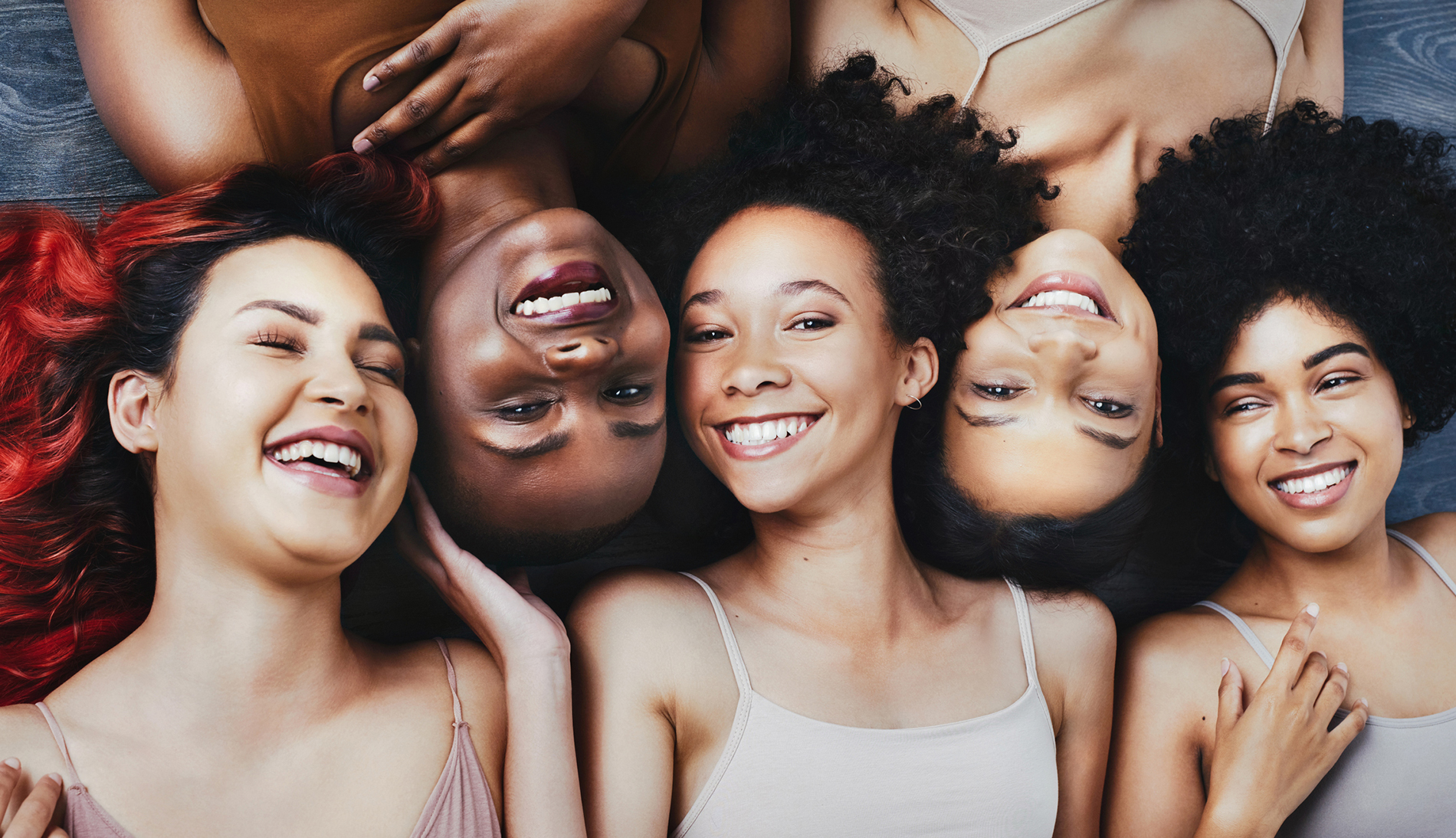 MEMBERS ONLY
A password protected area for members to access organizational calendars, photo galleries, documents, chapter directories and more.
A MESSAGE FROM OUR CHAPTER PRESIDENT
Angela Ginn Meadow
Welcome to the 2023-2025 Program Year! As the Baltimore Chapter enters into our 78th year, I am pleased to serve alongside you as we work to enhance the lives of our children and the children within our community.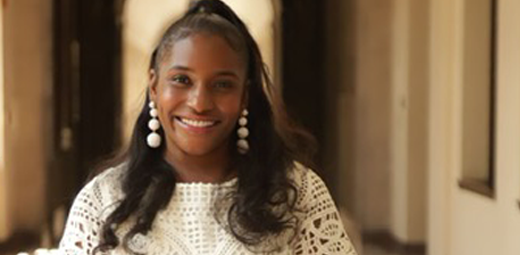 OUR PROGRAMS
One of the hallmarks of Jack and Jill is its emphasis on youth development with our youth leadership programs.
Whether it is through skill enhancement, financial literacy or volunteer opportunities, this organization has become a national model for creating effective programs. Jack and Jill has taken ownership in responsibility for developing future leaders who possess the skills to be world leaders.
Membership
Interested in Becoming
A Member?
Address
P.O. Box 465
Baltimore, Maryland 21203
EMAIL US
info@jackandjillbaltomd.org